The Private Money Lenders Los Angeles Trusts
GW Private Capital, Inc. arranges 1st and 2nd Trust Deed mortgages, loans for refinances, Purchases, cash-out, fast-cash, bridge, "Fix and Flip" and loans for many other purposes.
We offer competitive private money mortgages for your investment property purchase. Our loans are not credit-based, so we can fund and close loans quickly and easily! Finding private money lenders Los Angeles residents trust for real estate investment isn't easy to do and we believe the loan process should be easier. Work with GW Private Capital to close your rehab investment purchase confidently, quickly, and easily!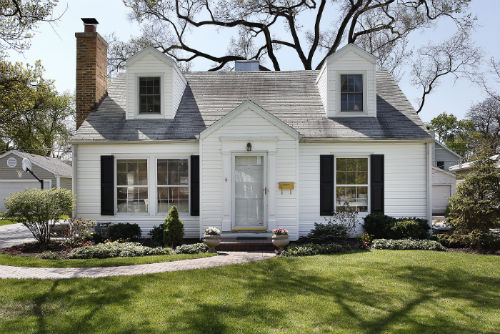 Loan Programs
As the residential and commercial hard money lenders Los Angeles buyers rely on, GW Private Capital, Inc. arranges an array of private mortgage loans for a multitude of purposes. We fund 1st, 2nd, and 3rd trust deed mortgages. GW Capital, Inc. will lend in most areas of California.
We will arrange refinances on owner-occupied if the proceeds will be used for a business purpose. We are the residential and commercial hard money lenders Los Angeles trusts, providing quick loans for both types of properties. We even lend on distressed properties and those needing significant repairs.
Cash-Out and Fast-Cash Loans - 1st and 2nd Trust Deed Mortgages
We arrange 1st, 2nd, and 3rd mortgages to business purpose and non-consumer purposes. We will arrange loans as small as $30,000.
Our improvement and repair loans are made fast and easy! We can arrange a 1st or 2nd mortgage so you can complete some repairs to your investment property. We have assisted many property owners with improvement loans so they could improve their properties to a condition that will allow their property to sell for top dollar!
We offer fast, short-term, and bridge loans. Our streamed-lined approval process will allow you to access capital from your investment property.
GW Private Capital Inc. offers some of the lowest interest rates available for multi-family apartment properties.