Fast decisions from straight-forward, honest people. Loans closed quickly and easily! We have nearly three decades of experience.
We Are Private Mortgage Lending Experts - $20k to $25M - California
We arrange private hard money loans for residential, commercial, mixed-use, multifamily, land and unique properties. As the private mortgage lenders CA residents rely on, GW Private Capital can arrange loans for purchase, refinance, fix and flips, business purposes, foreclosure bail-out, and much more.
Obtaining a private mortgage is supposed to be easy. You can expect personalized service, a fast-closing and loan terms that are extremely competitive.
Every loan is tailored to your unique situation. We offer 1st, 2nd and in some cases 3rd trust deeds. Our minimum loan is $20,000 and we fund loans up to $25,000,000.00.
Give us a call and learn more about our creative loan programs 877-715-2519. During a 5 minute conversation we can quickly determine if we can offer you the loan you're looking for. We're the direct private mortgage lenders CA residents can count on, and loan approvals are made quickly.
Private Hard Money Lenders in Los Angeles with GW Private Capital, Inc.
Hard money lenders provide fast and flexible financing to those who need it. They are willing to take on higher risks than a traditional lender, making them a great option for those who may not qualify for traditional financing. If you are looking for hard money lenders in Los Angeles, you can count on the team at GW Private Capital, Inc. As your private money lenders of choice, we provide loans of up to $25M to assist you with your needs. As experts in hard money lending, we work with you to create a solution that caters to your unique situation.
Benefits of Choosing Residential or Commercial Hard Money Lenders
Commercial and residential hard money lenders in Los Angeles, such as the team at GW Private Capital, Inc., often require less paperwork and less time for approval, which can be a great advantage for those who need to act quickly. We also provide more competitive interest rates and terms than traditional lenders. Our hard money business loans are a great source of capital for those who are investing in real estate and other projects that require quick financing. Get started by calling us at (877) 715-2519.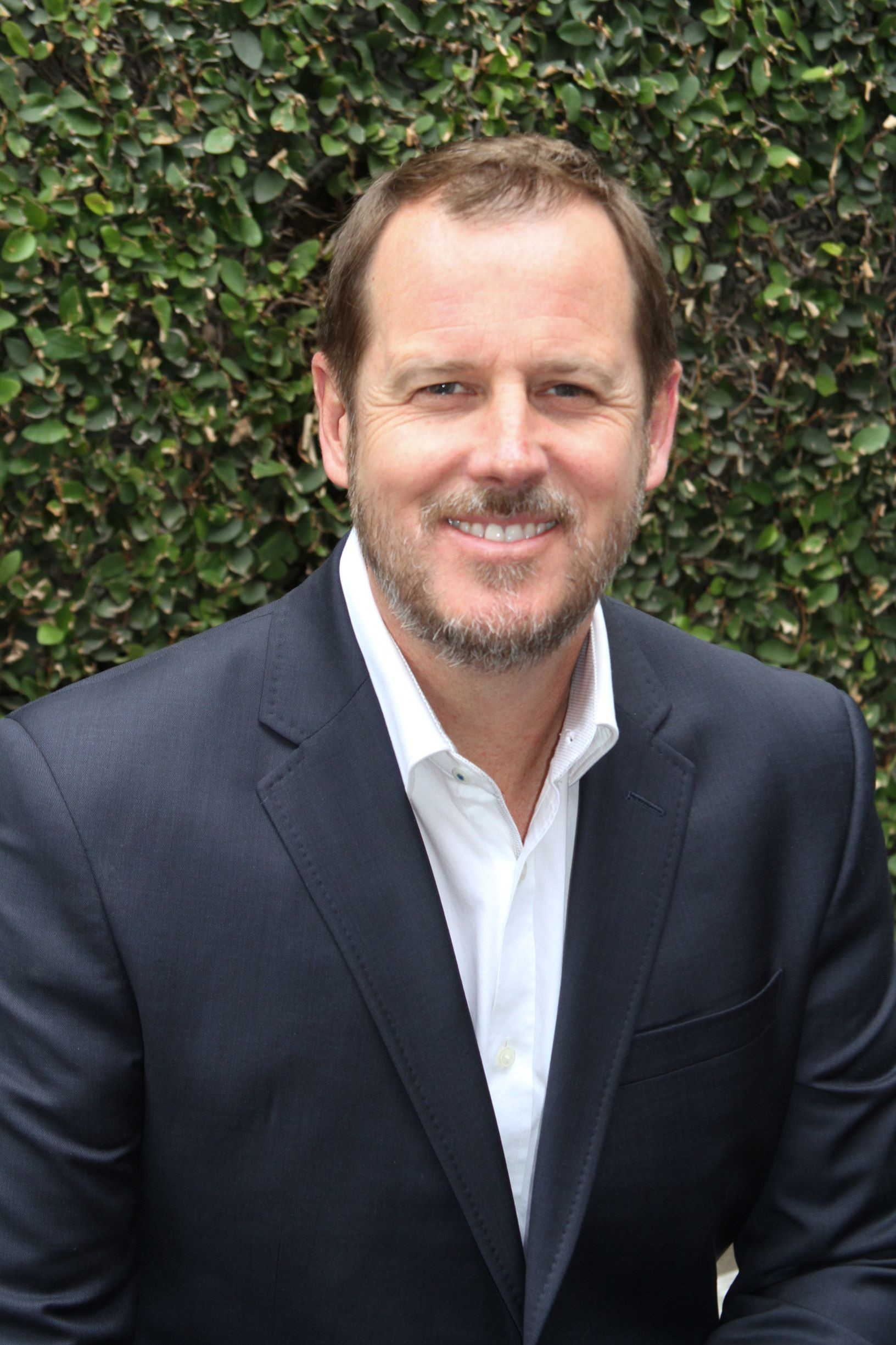 2019 marks the thirtieth year, Jay Green (Founder and President of GW Private Capital, Inc) has been in the private lending industry.
Thank you for considering GW Private Capital as your source for Los Angeles private lending. GW Private Capital strives to provide a pleasurable loan borrowing experience. We understand that you have options and we will work hard to offer you the best terms in the business and a personalized customer experience.
As an investor and borrower, I appreciate exceptional service and expect the best loans terms. My professional team of Loan Officers share the same philosophy and you can expect great service and an exceptional loan proposal.
Sincerely,
Jay Green
Testimonials
"I've done business with Jay Green for over a decade. He has a wealth of real estate investment knowledge and has helped me safely invest in trust deeds with excellent returns. Jay and his team are my go-to source for trust deed investments."
-Scott, M., Investor
 "I met and started working with Jay Green, GW Private Capital one year ago. Jay is a professional and very knowledgeable of his craft. As an investor, he performs in an efficient and timely manner. It is my pleasure conducting business with Jay."
- Karen Foster, Broker
"I've had the pleasure of working with Jay Green for the past 7+ years. As a former fix-n-flip and large development project investor, I found his level of service as unsurpassed. His access to money sources from outside-the-box thinkers gives him the ability to fund an array of investment opportunities. I now have the pleasure to work alongside Jay in providing other real estate investors with that same level of service and access to lending products that were an integral part in my success as a real estate entrepreneur.".
- Aldo Baltodano
" Jay is someone I can count on when it comes to a quick and fair deals. He is an honest lender that can close quickly and delivers exactly what he promises."
- Hector Alvarado, Broker/Borrower
"I worked with Jay and his associates for the purchase of our new home early in 2016. Great support and knowledgeable guidance throughout the process. A positive experience end-to-end based on transparency and trust."
-José Ferrel, Buyer
"I've worked with Jay for over 10 years due to my trust in his performance. He has never delayed a project I've worked on with him and has shown time and time again that he stands by his word. One important fact about Jay is he never over-promises and always looks out for his clients best interest. It is important to work with someone you can trust in today's business and I can confidently say Jay Green is a professional that any potential client can put their trust in whether they do business with him now or in the future."
-Genaro Fernandez, Real Estate Investor and Project Manager
"Jay and his company provided the financing for a flip I purchased in the City of Carson. His team was fast, a pleasure to do business with and his terms were very fair, very satisfied and I will be using his services again!!!"
- SSJC Investments LLC